Trade Show Displays that Boost Your Brand
Grab attention and boost booth traffic at your next event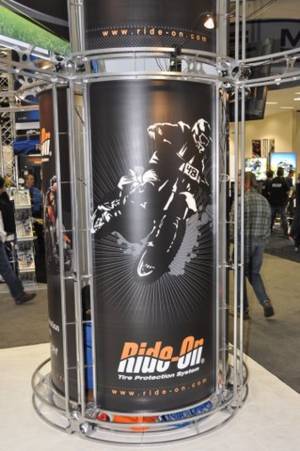 Pop up booth panels at trade shows are often made with the Duraflex material. Duraflex is a firm yet flexible plastic material that can be rolled. It is laminated with a crystal laminate to enhance durability and prevent scuff marks.
View Details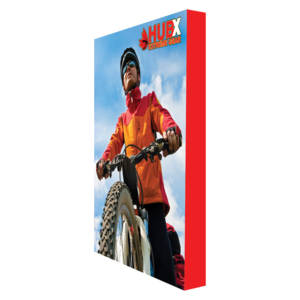 Look at our wide variety of lightweight aluminium displays with interchangeable graphics that can be set up in minutes.
View Details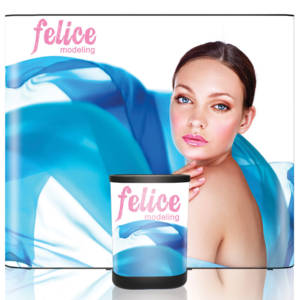 Designed to elevate your visual presence in a trade show or a conference, our pop up booths come in variety of shapes and sizes to make immediate impact to promote your product and services.
View Details